TRAINED/OLDER DOGS
Trained Dogs


If you are looking for an older puppy or a dog that has already been obedience or field trained, Deep Run Farm has several excellent candidates.
These dogs have received varying amounts of training depending on their ages.


Photos and Letters from satisfied trained dog and puppy owners.

Need some more information or have a question? Please ask us!


---
If you decide you want one of our trained dogs or puppies, please fill out Adoption Questionnaire so that we can help you select one to suit your lifestyle.
Retired breeding program girls. We just want them to have loving homes now that they are retired.

(Fran photos will be posted soon.)
Fran is a 47 pound English American girl. She is 10 years old.
She is crate trained and has basic obedience. Fran loves attention and mini milk bones.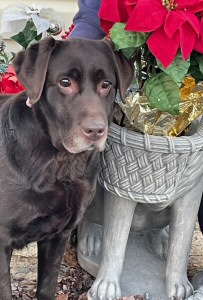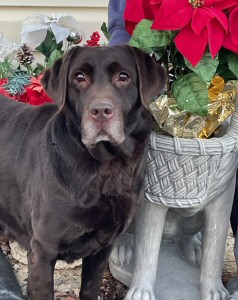 Laila is a 9 year old English girl weighing 57 pounds.
She loves treats and getting hugs and rubs. Laila has basic obedience and is crate trained.




PUPPIES WITH SOME TRAINING


These pups are enrolled in our Head Start Program. All are high drive dogs and are looking that special friend or family to make their lives complete.




Please check back; we will have more trained dogs soon!!












Deep Run Farm
13727 Blackwells Mill Road
Goldvein, VA 22720

(540) 752-4710/4888 FAX (540) 752-4775 deeprunfarm@gmail.com


Home | About | Boarding | Breeding | Puppies | Trained Dogs | Health Care
Customer Feedback
Norwich Terriers | Kudos | More Information