News

Many thanks to good friend and co-owner Stacy Einck-Paul for her help at the UKC dog show in May.
U-CH Deep Run Jonathon won the CHampions Class


At the Back Bay Knotts Island Retriever Club Hunt Test, April 28-30, 2017

Deep Run Running Rogue earned 2 Senior Hunter passes in her first 2 Hunt Tests.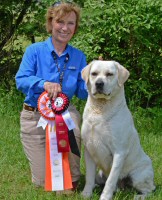 U-CH Deep Run Good Time Charley completed his Junior Hunter Title, passing 4 straight Junior Tests.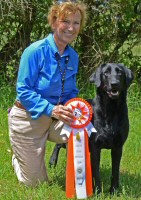 Deep Run Ida SH and Deep Run Ivy MH, SHU both earned Master Passes.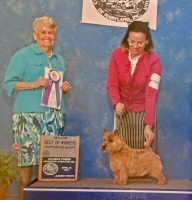 Watermark Celeste going Best of Winners at Columbia Terrier




See Nature photos taken at Deep Run Farm