News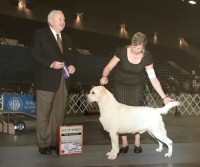 On his first weekend out as a Special, CH U-CH Deep Run Good Time Charley, JH won two Best of Breeds and two Select Dog awards, giving him a great start toward his Grand Champion Title.
Many thanks to Angela Lloyd for her wonderful handling!

Great Weekend at LRCP Hunt Test September 9/10, 2017.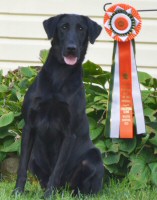 Deep Run Running Rogue SH completes her Senior Title and gets her first Master Pass.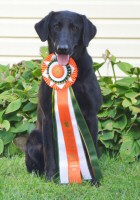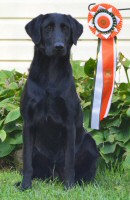 Master Passes for Deep Run Elvis SH and Deep Run Ida SH. Elvis and Ida are littermates.




See Nature photos taken at Deep Run Farm