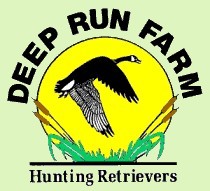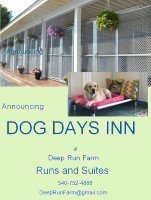 Vacation travel plans? Need a safe and comfortable place for your pet?
Dog Days Inn. Country Boarding convenient to Fredericksburg, Hartwood, Haymarket, Warrenton, Sumerduck, Culpeper, Manassas in our NEW facility.
Veterinarian owned and operated. Nature walks, playtimes, daily training lessons available while you are away.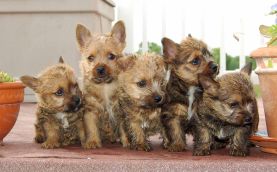 See our Terrier puppies!
Twelve week old red male Norwich terrier male puppy is ready now! Also, young adult Norwich terriers are available.


See our Terrier page.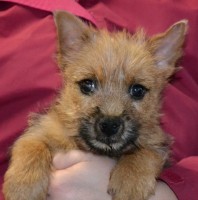 News

Haze, Deep Run Moondog, is High Point Yellow Male Derby Dog for 2015.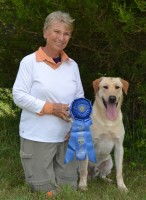 Haze earned his first Derby points with a Win handled by owner Phyllis Giroux.
He is eligible to run a few more Derbies in 2016, then will be heading back to Virginia to continue his career.

First Duck Hunt
Deep Run Remington Forest JH, WC - First duck hunt at 1 year old!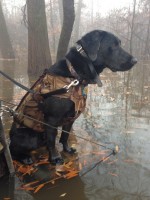 NEW - See Nature photos taken at Deep Run Farm


Kudos about Deep Run Dogs

See our article about Collar Conditioning For The Gundog in Gundogs Unlimited