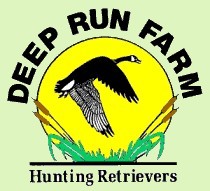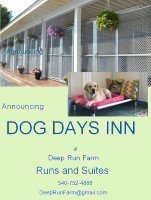 Vacation travel plans? Need a safe and comfortable place for your pet?
Dog Days Inn. Country Boarding convenient to Fredericksburg, Hartwood, Haymarket, Warrenton, Sumerduck, Culpeper, Manassas in our NEW facility.
Veterinarian owned and operated. Nature walks, playtimes, daily training lessons available while you are away.







September

Another great weekend for Deep Run Farm dogs.
Grand Champion Caer Bren Darby won a Best of Breed at the Chesapeake Va dog show under respected judge Michael Faulkner.


Deep Run Mad Hatter MH completed his Upland Senior Hunter Title by going 5/5 passes, as well as gaining his second Master pass toward his Master Title.

Update on Grand Champion Caer Bren Darby
Darby is having a spectacular summer run, winning Group Placements, multiple BOB, BOS, and Select points.
Many thanks to our good friend and expert handler Lisa Miller of Kiarry Kennels. Also thanks to Jessy Sutton for doing a great job the Greensboro weekend.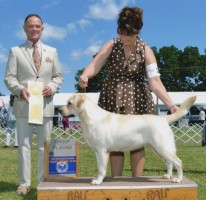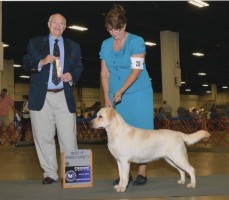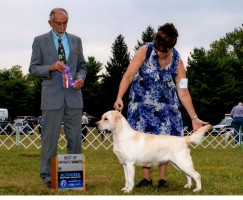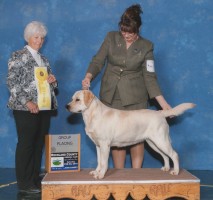 Kudos about Deep Run Dogs

See our article about Collar Conditioning For The Gundog in Gundogs Unlimited