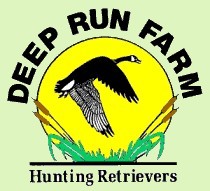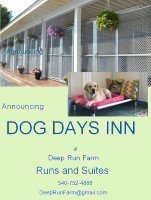 Vacation travel plans? Need a safe and comfortable place for your pet?
Dog Days Inn. Country Boarding convenient to Fredericksburg, Hartwood, Haymarket, Warrenton, Sumerduck, Culpeper, Manassas in our NEW facility.
Veterinarian owned and operated. Nature walks, playtimes, daily training lessons available while you are away.





News

Halloween weekend was very exciting for Deep Run dogs!!

On Friday Deep Run Moondog got a Derby Second, putting him at 21 Derby points!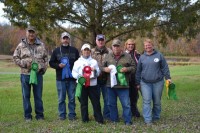 On Saturday, Deep Run Mustang Sally MH owned and handled by Rick Shields WON the Qualifying at Back Bay Field Trial. Congratulations to a great Team.
At the same trial, Deep Run Ivy MH got SECOND and Shady Grove Deep Run Two Step SH (Neely) got a JAM.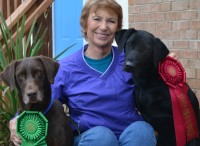 Sally and Ivy are now Qualified All Age.

And, at dog shows in Pennsylvania Bronze GCH CH Deep Run Lemon Squeezy of Kaleef got Best Opposite, a Major Select.
Squeezy's sister, Deep Run Black Dahlia of Kaleef, took a major win under respected Sporting Dog Judge Doug Holloway with handler Kent Boyles.

The first weekend in November, Deep Run Sam Spade (Bogie) completed his UKC Championship, with 4 class wins, and going Winners dog and Best of Winners in three shows.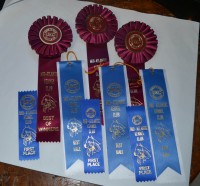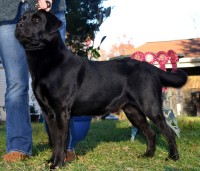 Deep Run Bet on Black (Wager) got 5 class wins, 2 WInners Dog and 2 Best of Winners awards.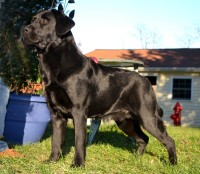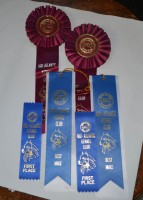 Deep Run Celebration (Party) got 5 class wins, and a Best Female award.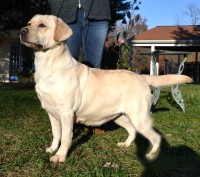 Bronze GCH, CH Deep Run Lemon Squeezy of Kaleef won 4 Major Selects in 4 consecutive shows in Michigan with Handler Kent Boyles.




NEW - See Nature photos taken at Deep Run Farm


Kudos about Deep Run Dogs

See our article about Collar Conditioning For The Gundog in Gundogs Unlimited